It's more than a denture,
it's your smile.
A smile that's perfect for you!
Not all dentures are made the same way, or with the same types of materials and denture teeth. The most life-like options available are dentures made with materials from Ivoclar Vivadent, which are crafted using the most advanced techniques to ensure a comfortable fit and long-lasting wear for years to come.
You may wonder why some dentures look like real teeth while others have the obvious appearance of a denture. This is not by chance, but has to do with three main factors.
The shapes of the teeth
The colors and surface texture of the teeth
The placement of the teeth
Customized dentures. Beautiful smiles.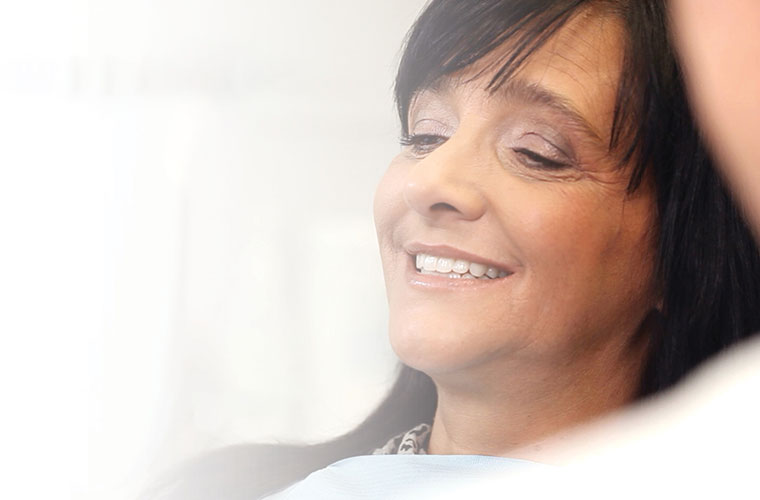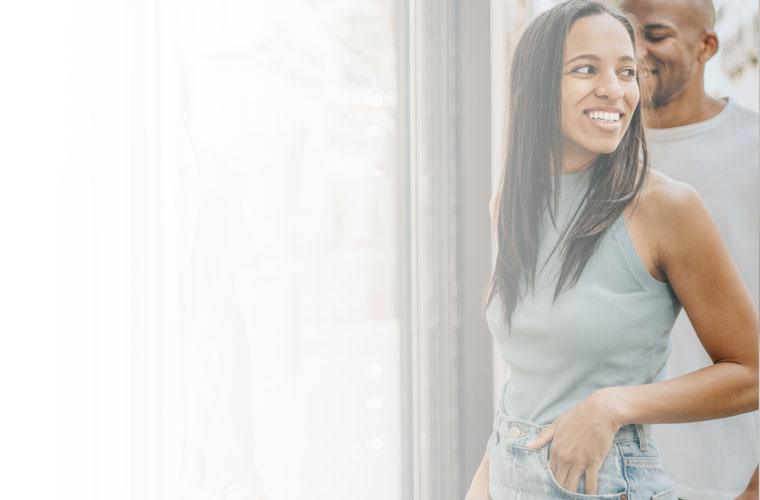 Keep your smile healthy and bright!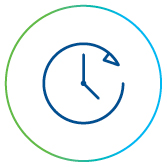 Long Lasting and Life-Like
Dentures made using Ivoclar Vivadent teeth and materials are the most life-like available and are crafted using the most advanced material to ensure an enhanced appearance and dependable wear for years to come.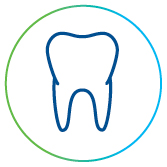 Natural Looking
The variety of available tooth shapes and colors are also gender specific to enhance their natural-looking appearance.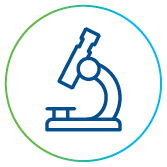 Better Fit, Better Denture
It's not just the artistry of the denture teeth that make a better denture, but also the science behind the pink or gum tissue portion of the denture called the denture base.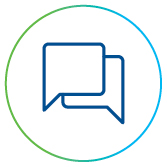 The proof is in the numbers
With 300 preferred labs using Ivoclar Vivadent Denture teeth and over 1000000+ dentures made, why not have that conversation with your Dental provider today?
More Success Stories
"Even at 55 years old, it's a second chance at life. I didn't have teeth for five years and it's totally different now. With the smile I have now, I'm not afraid to talk to people."
-- Joseph, Ivoclar Vivadent Patient
"It's been truly live-changing, It's incredible, I didn't really know it would be like this."
-- David, Ivoclar Vivadent Patient
"Nobody would ever know that I wear dentures!"
-- Carol, Ivoclar Vivadent Patient
"I'm proud of this smile…and I don't have to worry about them slipping, they fit like a glove."
-- Anna, Ivoclar Vivadent Patient
"I feel confident with my new dentures because they fit great and feel like they are a part of me."
-- Gerry, Ivoclar Vivadent Patient
"I don't even know that they're dentures. I go about my business; I eat the foods I want to eat. It's fabulous!"
-- Rodney, Ivoclar Vivadent Patient
It all starts here
Learn more about dentures with our Patient Resources and how they can change your life. Click below or visit our patient resources section.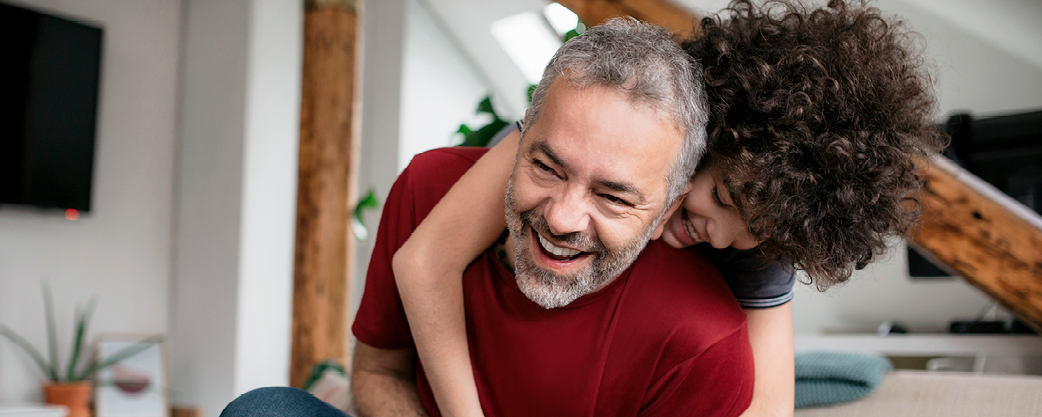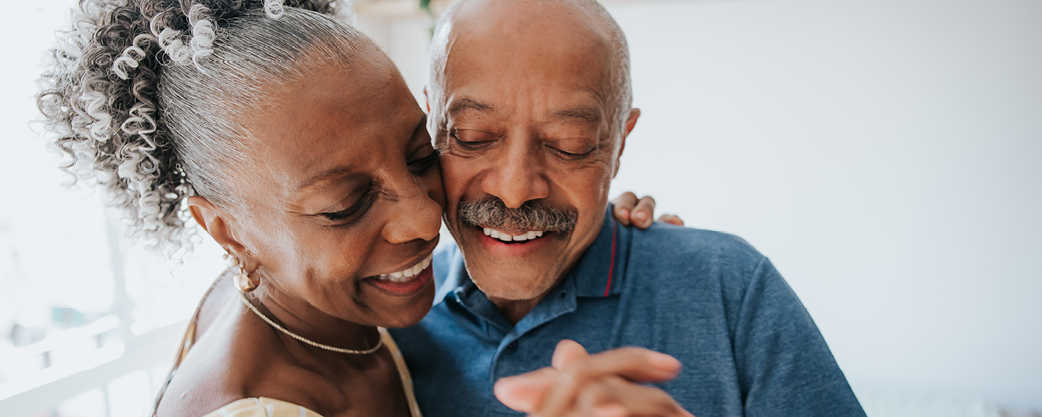 Our Unique Approach
Just as your regular dentist would refer you to see an orthodontist if you need your teeth aligned—such as if you need braces or a retainer—your regular dentist may refer you to a prosthodontist if you need tooth replacement.