It's more than a denture,
it's your smile.
Teeth that are right for you!
Whether you choose a traditional or digital denture, Ivoclar offers beautifully moulded teeth, vibrant shades, and durable materials for your custom made smile.
Not all denture teeth are created equally. Dentures made with Ivoclar Vivadent Removable products offer the most life-like options available and are crafted using the most advanced material science to ensure an enhanced appearance and dependable wear for years to come.
Depending on your needs, your dental team can choose from a selection of available tooth shapes and a variety of materials, such as highly durable acrylic resin or Nano hybrid composite that resist wear, chipping, cracking, and staining. Advanced layering techniques make Ivoclar Vivadent Removable denture teeth look amazingly life-like by replicating the depth and beauty of natural teeth.
Options for your new smile range from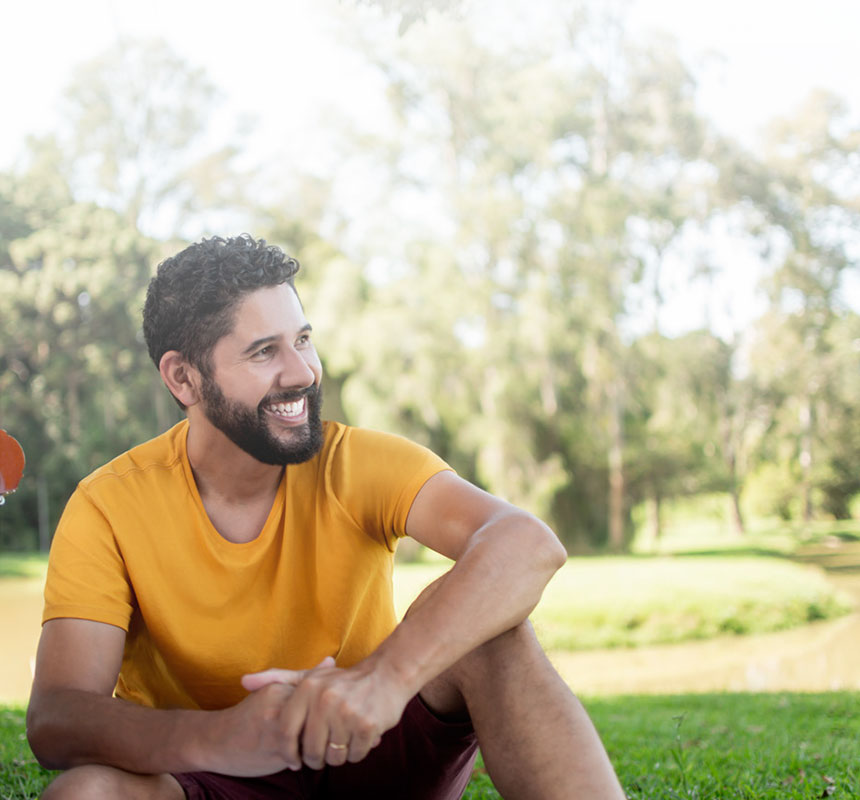 Simply good denture teeth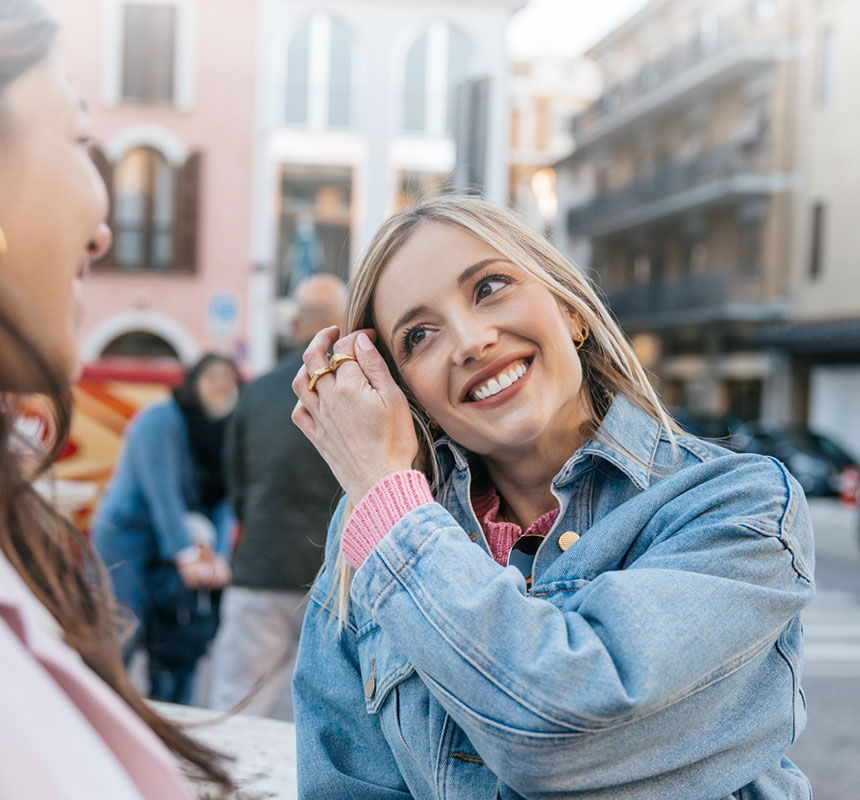 Time-tested tooth line at an everyday price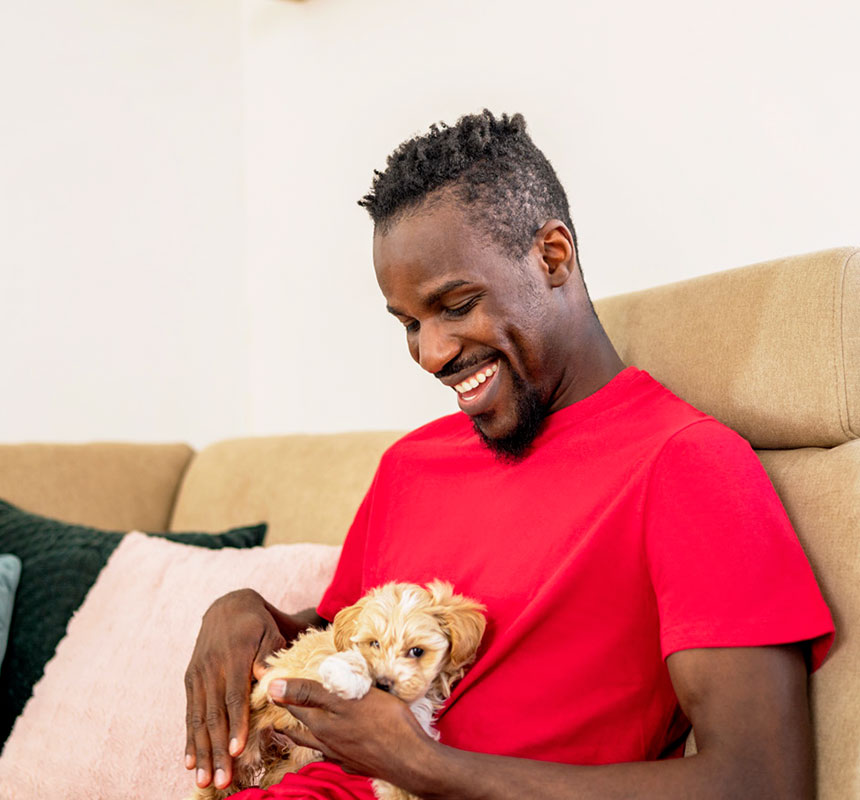 The highly esthetic tooth for sophisticated needs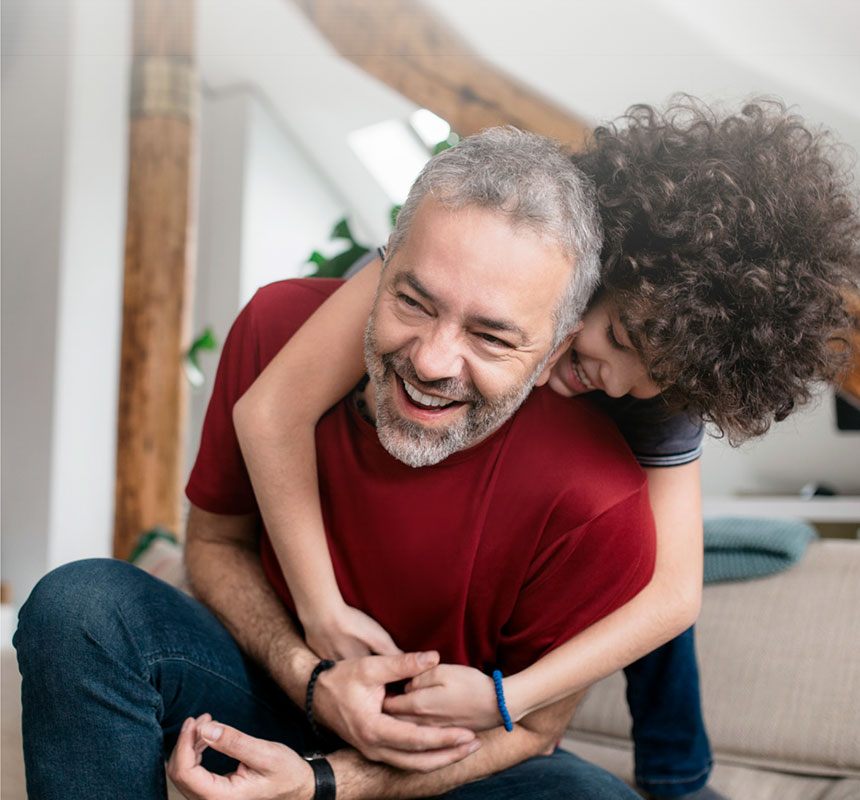 The Ulitmate in Life-life, Lasting Smiles
Six easy steps to a new smile!
Teamwork and trust between you, your dental professional, and the laboratory is critical in a successful outcome. Each visit is crucial to ensuring your new smile fits you perfectly.
So what is a Digital Denture?
Traditional dentures have been around for years, but with the advancement of technology, Ivoclar has developed materials and processes to make high-tech digital dentures that offer a computer precise fit and natural looking smile.
Why Choose Ivotion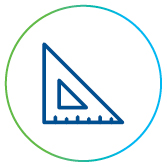 Computer Precise Fit
The reason an Ivotion™ Digital Denture fits so well, is because the digital fabrication process eliminates some of the problems which can occur in traditional denture making procedures, such as material shrinkage and distortion.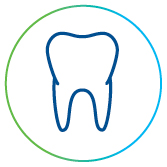 Beautiful, Natural-Looking Esthetics
A major advantage of this new digital process is that we can now do things to enhance the esthetics of your new denture that couldn't be done before.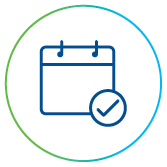 Fewer Appointments
The process for making a conventional denture can take as many as six appointments or more. But due to advanced software and high-tech fabrication techniques we can deliver your new Ivotion™ Digital Denture in as little as three appointments, saving you time and scheduling hassles.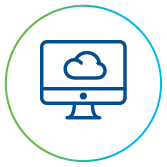 A Permanent Digital Record
When an Ivotion™ Digital Denture is created, a permanent digital record is produced. So if something happens to your denture we can use that digital record to make your new Ivotion™ Digital Denture in just days, not weeks.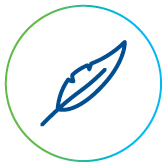 A Lighter More Natural Feel
Ivotion™ Digital Dentures have a lighter, more natural feel, and practically disappear in your mouth.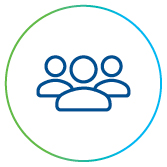 The Proof Is In The Numbers
With over 300 labs and denturists across North America using Ivoclar Denture teeth and over 1000000+ dentures made, why not have that conversation with your Dental provider today?